The Haddon Hall Community Association, on behalf of all residents, welcomes you to your new community. We know moving is quite a process and can be very overwhelming. You've chosen a great place to make a life. You are now a member of the Haddon Hall Community Association. You became a member the day you closed on your real estate.
It is important for new residents to learn their rights and responsibilities as a Haddon Hall member. Haddon Hall is an architecturally controlled community. This means Homeowners are required to submit plans for any and all exterior improvements for approval to the Architectural Control Committee prior to installation.  Our goal is to ensure that choices are in harmony with the overall appearance of the community. This includes, but is not limited to, exterior painting, fence installation, home additions, or any tree removal.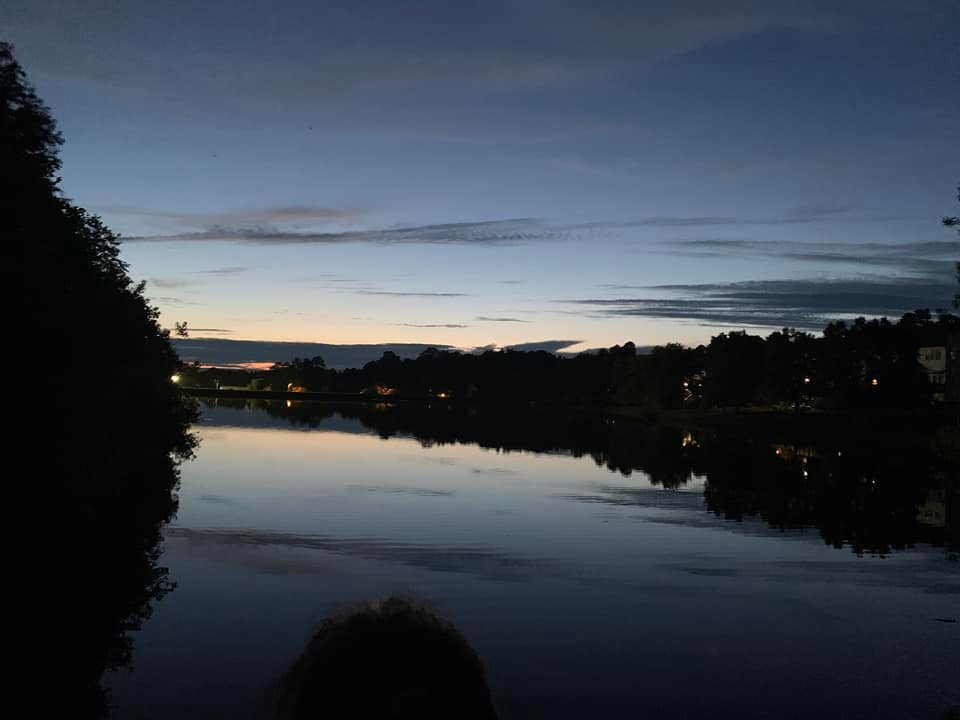 The administration and management of HOA business is directed by the board and executed by our community management partner, Associa. Residents are encouraged to use the TownSq web and mobile applications to submit questions or suggestions to the board or management partner. Alternatively, contact Associa by phone 919-787-9000.